There is an exciting injection molding auction that it worth mentioning.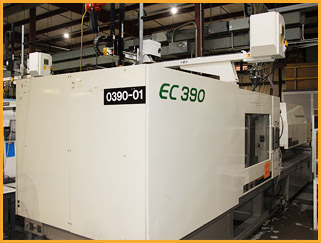 Featuring: (18) Plastic Injection Molders up to 1000 Ton Capacity New as 2001, from Toshiba, Nissei, Mitsubishi, Cincinnati, Van Dorn, and Ube. Plastic Auxiliary equipment including large and small Nelmor grinders, Robots New as 2016, Temptek Chiller System, Branson sonic welders, Tool Room Lathes, (13) Nelmor Granulators, Quality control, Faro Measuring arm, Forklifts, Cranes, Facilities and much more.
More information can be found Here:
Comments
No one has commented yet. Be the first to post one!