A wide range of manufacturing applications require the need for plastic extrusion equipment, and Arlington Machinery is the trusted source for innovative, high-quality machining solutions. By offering refurbished products and purchasing used extrusion equipment, we provide you with the tools you need to produce complex cross-sections and customized end products, even with delicate and brittle materials—getting you the highest value for your investment and efficiency that enhances your bottom line.
High-Quality Plastic Extrusion Machines for Diverse Applications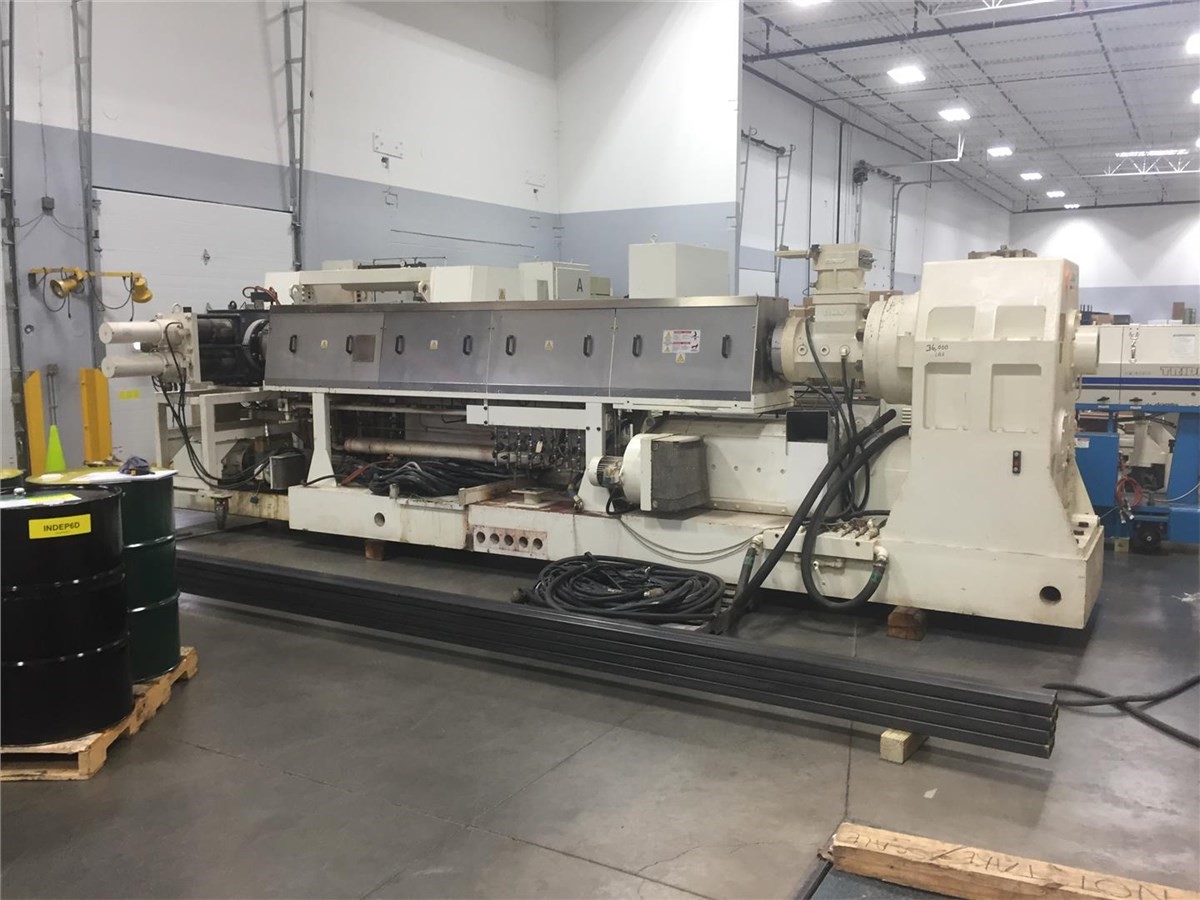 Plastic extrusion lines for industrial manufacturing are engineered to force plastic material through a die that is customized to meet the specific end-shape requirements of your operation. At Arlington, we carry single- and twin-screw extruders, monofilament and foam extruders, along with high-tech new and used plastic extrusion lines, to help you get the exact product needed to enhance the performance of your manufacturing process.
With Arlington Machinery, you will have access to an impressive selection of innovative extrusion lines and machinery options that include:
Plastic Sheet Extrusion Equipment: Plastic sheet extrusion machines work to seamlessly manufacture a continuous profile of plastic films and sheet extrusions, allowing for fast, safe production.
Custom Extrusion Lines: We offer everything from pipe and profile extrusion lines to innovative, customized extruder lines to create the perfect solution for maximizing efficiency in your operation.
Blown Film Extruders: Designed for manufacturing of plastic films, blown film extrusion works by extruding molten polymer through a customized die to form a lay-flat film for a variety of applications.
Cast-Firm Extrusion Machinery: Similar to blown film, cast-film extrusion machinery places thin layers of plastic on a range of materials, including tape, cardboard, and paper.
Pipe and Profile Machinery: Ideal for the efficient formation of PVC and high-density polyethylene piping and tubing, these extruders create everything from rigid construction piping to windows, doors, and siding.
Reclaim/Compounding Systems: The high-quality reclaim/compounding machinery from Arlington reprocesses plastic material to increase strength or allow for additional physical properties, such as color addition.
Learn More About Our Advanced Solutions for Extrusion Lines Today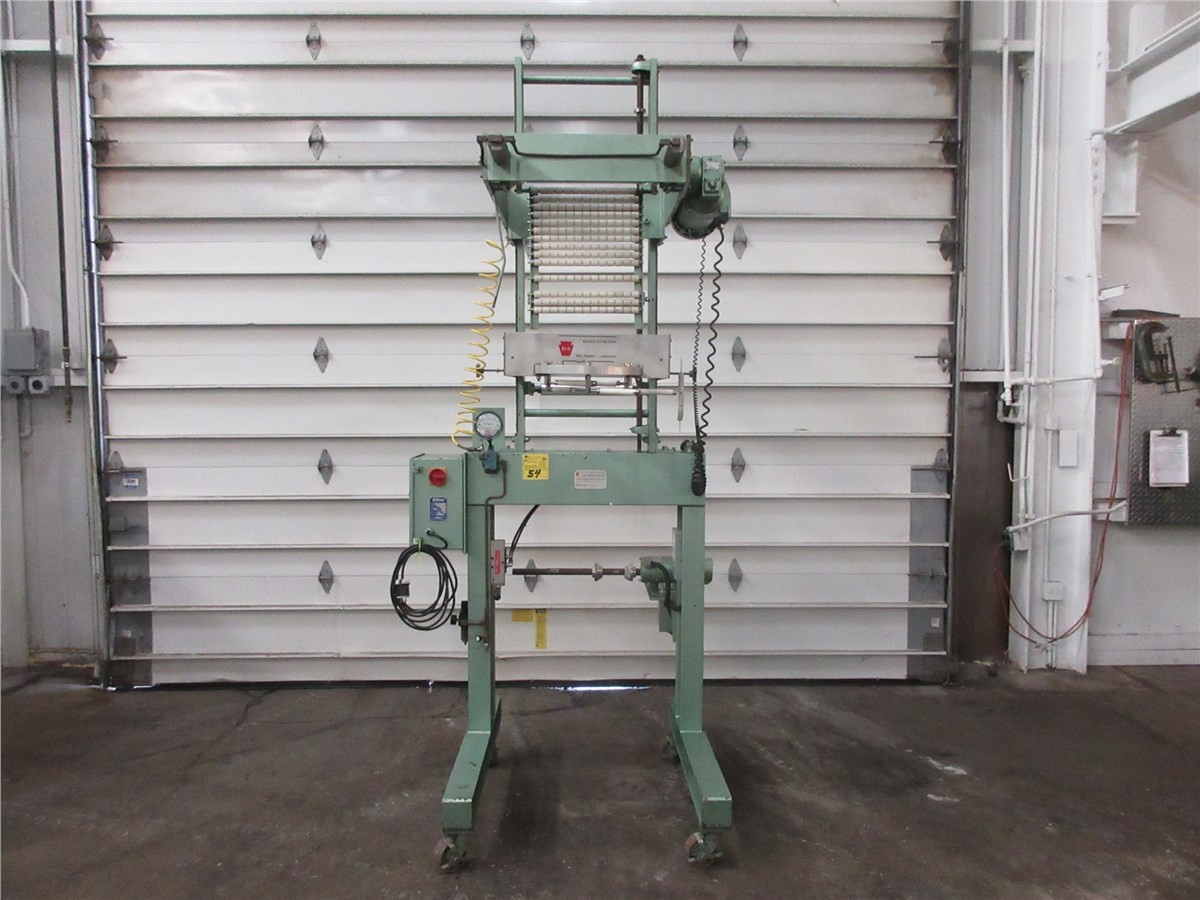 When you're looking for machinery and extrusion lines for industrial manufacturing, you want a guarantee of innovation, quality, and high-efficiency value—which is exactly what you'll find with the products from Arlington Machinery. Whether you want to sell your used extrusion equipment or purchase a refurbished product for your facility, give us a call or request a quote today to learn more about what we offer.